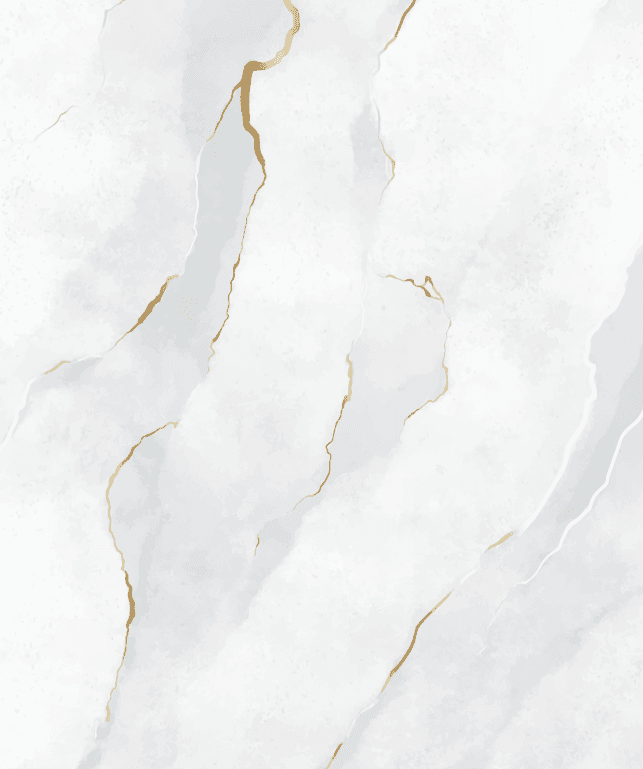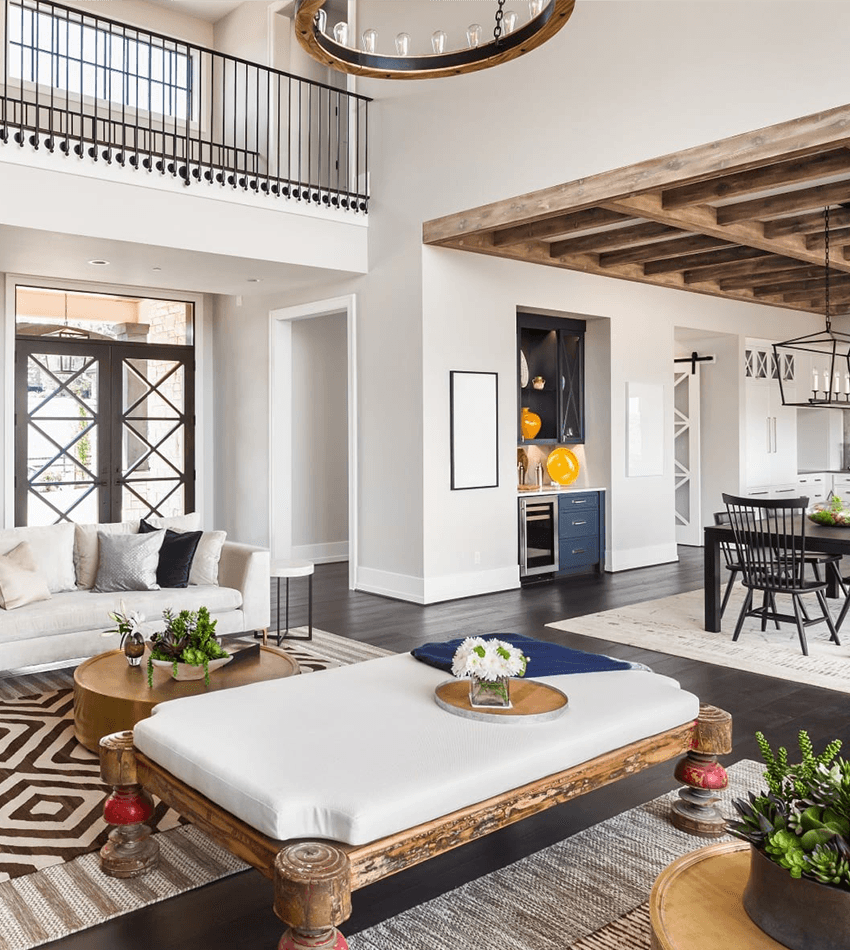 Your Dream Acreage Home with KW Homes!
What are Acreage Homes?
Acreage homes are residences built on larger plots of land, typically in rural or semi-rural areas. Unlike typical suburban homes, acreage homes offer more space and privacy, allowing homeowners to enjoy the serenity of nature right at their doorstep. Acreage homes can be custom-built to cater to the specific needs and lifestyle of the homeowners, offering a unique blend of rural, country living and modern comforts.
The Benefits of Acreage Homes
Living in an acreage home comes with numerous benefits. The ample space on acreages provides plenty of room for outdoor activities, gardening, and even farming. It offers a sense of privacy and seclusion, away from the noise and congestion of city living. Moreover, acreage homes can be customized to your liking, whether you want a home office, a large kitchen, or a spacious backyard for your children to play. With an acreage home, you can enjoy the tranquility of country living without compromising on modern amenities and comforts.
Imagine waking up every morning in your dream home, nestled in the tranquility of the countryside. At KW Homes, we specialize in bringing these dreams to life with our custom acreage homes. As a leading custom home builder in Saskatoon, we understand the unique requirements and aspirations of acreage living. Our team is dedicated to creating homes that blend seamlessly with the natural beauty of the land, offering you a peaceful retreat away from the hustle and bustle of city life.