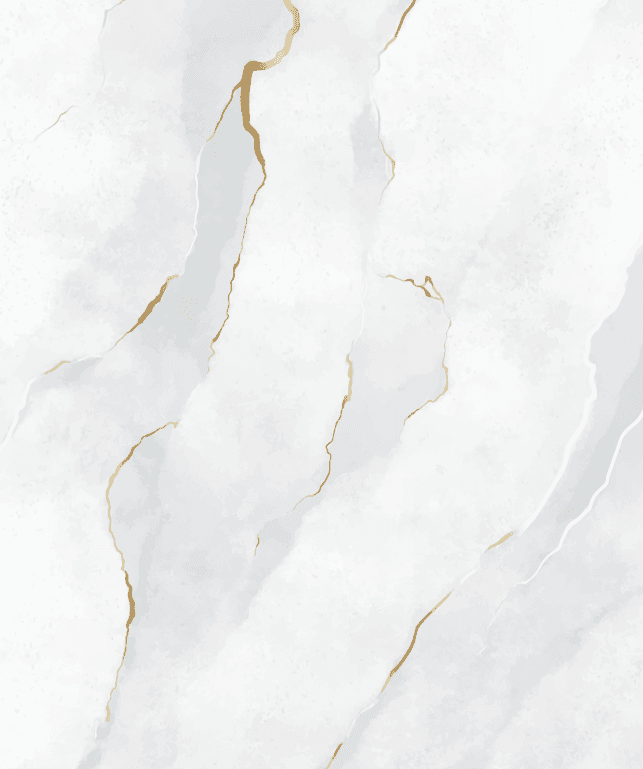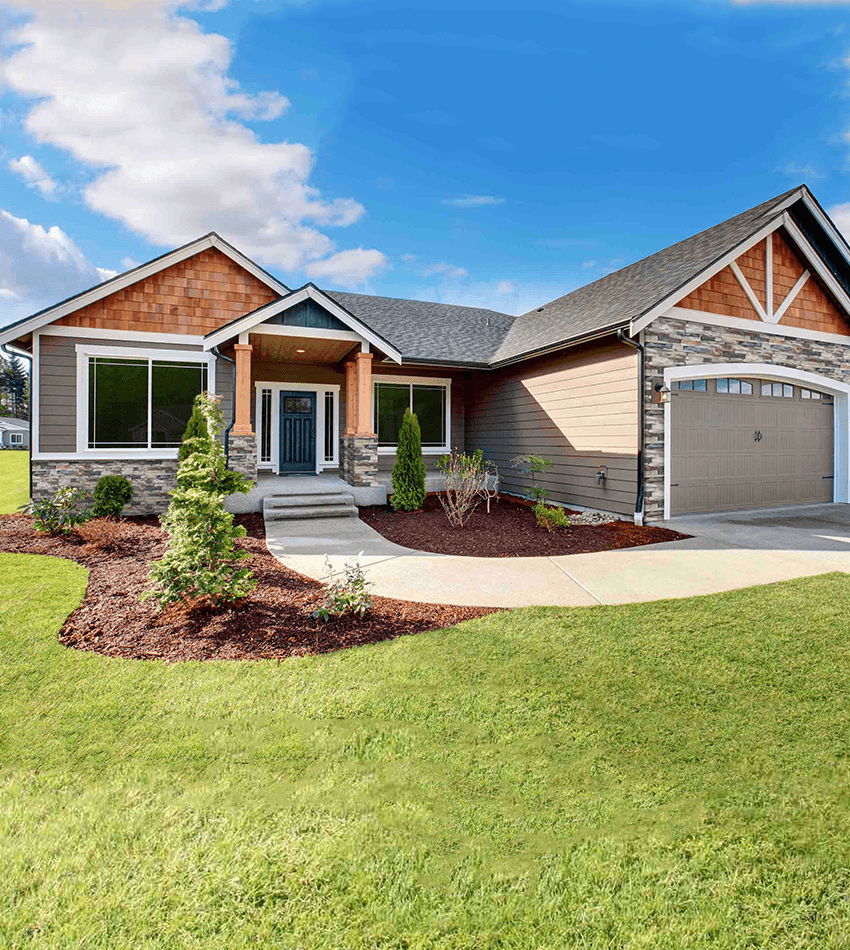 Professional Project Management: Quality, Efficiency, and Peace of Mind!
Ensuring Quality and Efficiency
Our dedicated team of professionals takes on the day-to-day oversight of your project, meticulously managing every detail from start to finish. We believe in doing things right the first time, which not only guarantees the quality of your new home but also results in significant time and cost savings for you.
A Seamless Build Process
Building a new home involves numerous tasks, from coordinating with various tradespeople to ensuring compliance with building codes and regulations. Our project management service is designed to handle all these tasks efficiently, allowing you to focus on the exciting aspects of creating your dream home.
Your Vision, Our Expertise
At KW Homes, we're committed to turning your vision into reality. We work closely with you to understand your needs and preferences, and then we bring our expertise to the table to ensure that your new home is everything you've dreamed of and more.
Peace of Mind
With KW Homes managing your project, you can have peace of mind knowing that your new home is in good hands. We're committed to transparency and communication, keeping you informed every step of the way and ensuring that your project stays on schedule and within budget. Choose KW Homes for your next build and experience the difference that professional project management can make.