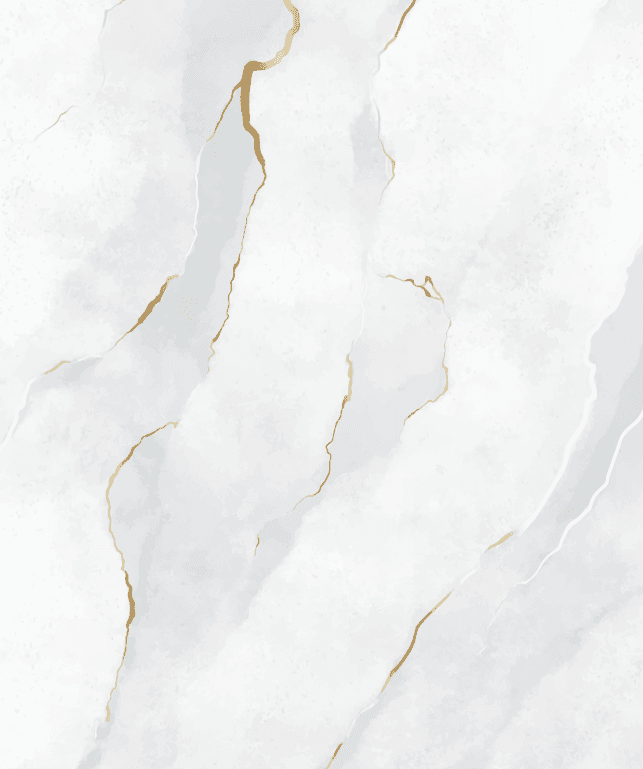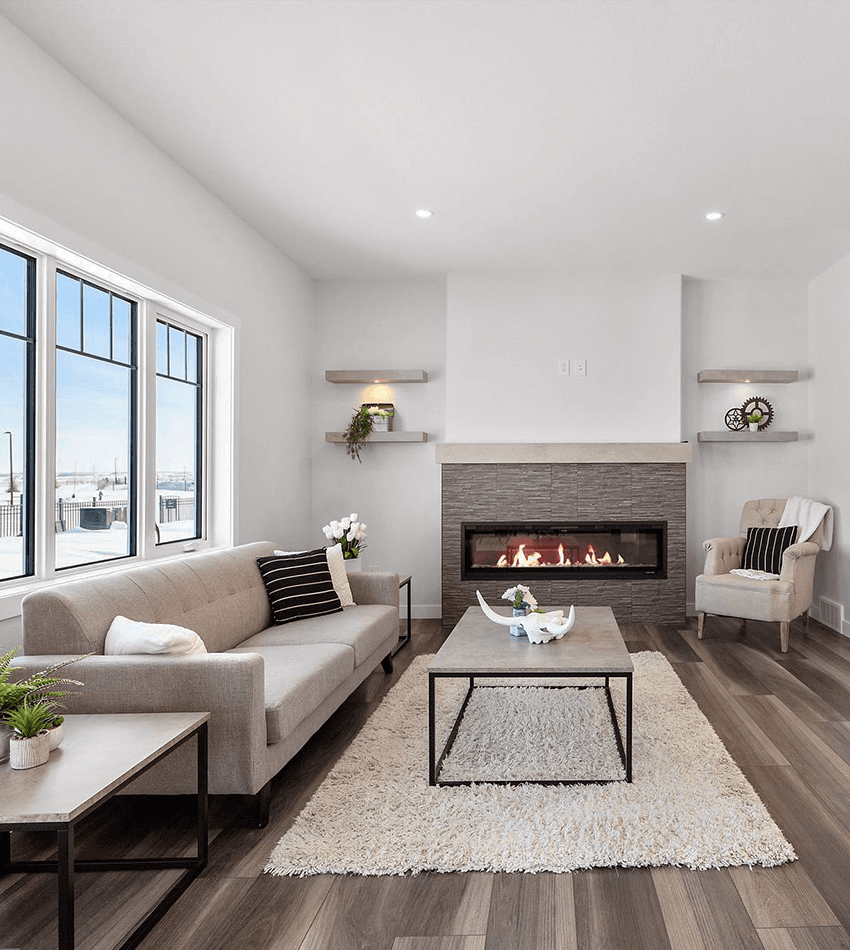 Your dream home in a vibrant community!
Embrace the Vibrancy of New Spaces
New neighbourhoods are more than just a collection of houses; they are vibrant, evolving communities filled with potential and promise. They offer a unique opportunity to be part of something from the very beginning, to see a neighbourhood grow and develop alongside your own family. New neighbourhoods are the perfect setting for young families, offering a diverse selection of lot shapes and sizes to accommodate your unique needs. With room to grow, new schools, and stunning green spaces, new neighborhoods are a canvas for your dream home. Moreover, building in a new neighborhood is generally more cost-effective as the necessary services are already in place and ready to go.
Customized Floor Plans for New Neighbourhoods
At KW Homes, we can custom design plans for a specific lot or you can choose from our wide range of pre-designed plans. Our process begins with a thorough understanding of your needs and preferences. We take the time to learn about your lifestyle, your tastes, and your future plans. This allows us to create a design that not only fits the lot but also fits you. Whether you need a home office, a spacious kitchen for gourmet cooking, or a playroom for the kids, we can incorporate these elements into the design.
New Neighbourhoods and Lots
At KW Homes, we can help you find the perfect lot for your needs – whether it's in our current inventory or by purchasing a lot specifically for you. We have an in-depth understanding of Saskatoon's new neighborhoods, so you can trust us to help you find the perfect community to call home.